BEST FRENCH IMMERSION COURSES (WSJ)
ENGLISH IMMERSION COURSE
French Immersion in Visé-Liège
& in Brittany
Personalized
'One to One' Courses
SMALL is BEAUTIFUL
Your hosts are
Visé (before Spa) Brittany
Belgium France
FRENCH IMMERSION
Language immersion course
Best Immersion Courses
English Immersion (England)
French Immersion (Belgium)
French Immersion (France)
German Immersion
You are unique ... and so
The ideal training has
a personal touch corresponding to
your personality,
your individual needs
your unique expectations.
As Socrates put it, progress is quickest and more spectacular when there is a direct dialogue between teacher and learner.
Insist on a true full immersion language course
What is
a true full immersion language course?
DialoguE Intensive Immersion
Courses where the Language
is Spoken
English Immersion in Hastings
German Immersion
True Full Immersion
Language Courses
(Wall Street Journal)
your teachers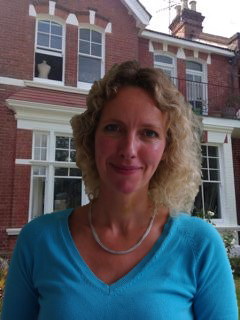 Hastings
England
ENGLISH IMMERSION
you will not find elsewhere
(Wall Street Journal Article)
Amazingly Rapid Progress
Best Immersion Courses
True Language Immersion
Complete Immersion virtues
is your way of learning.
Through
our method :
your gifts and aptitudes
are best brought out
self-confidence
from the first lesson
you only learn what interests you
pleasure and motivation
are always part of your learning environment.
DialoguE
True Complete Immersion
Only a full immersion program will save us time and money